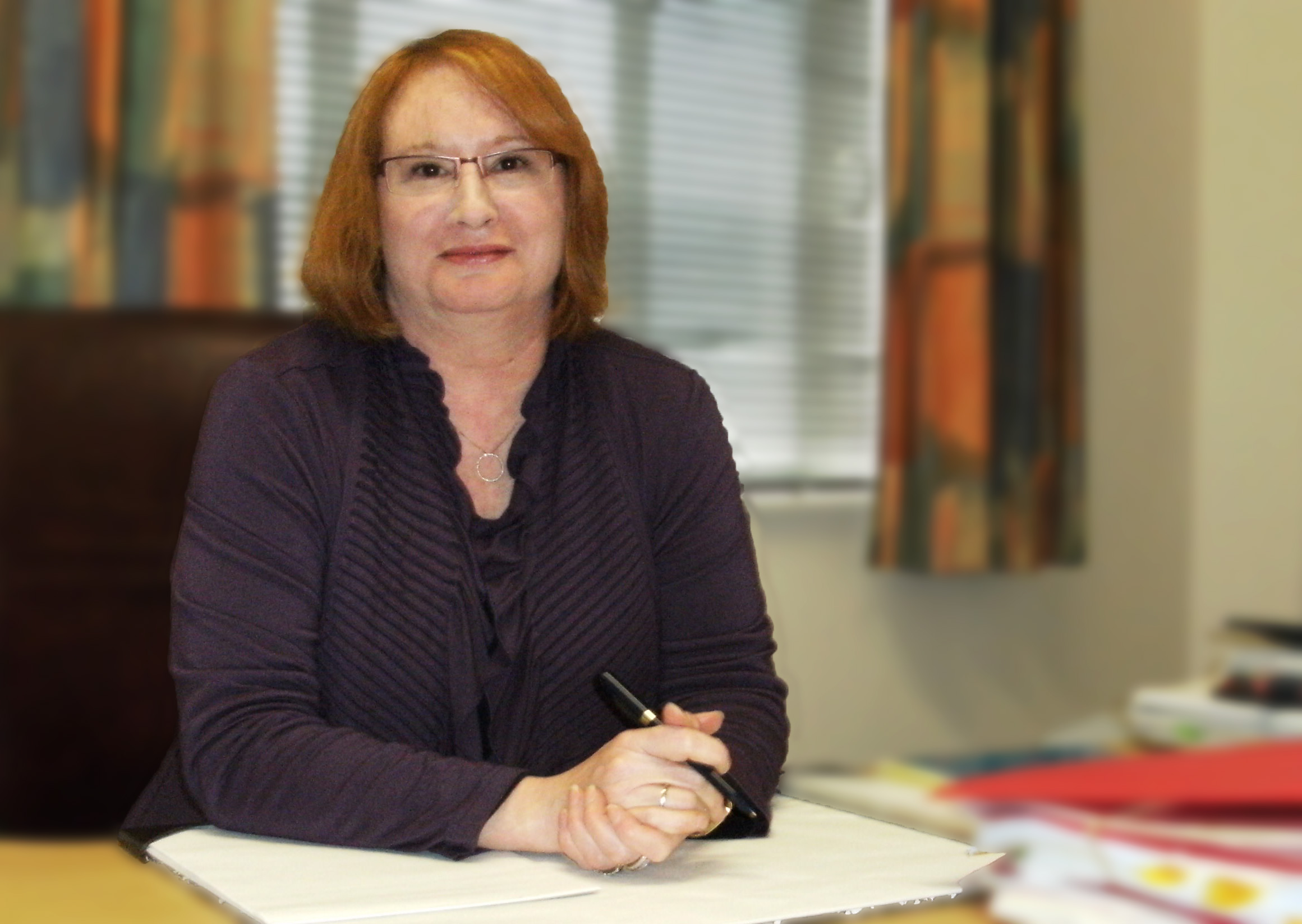 Susan D'Ath Law Ltd is a small law firm located on the 7th floor, 114 The Terrace, Wellington.  The principal of the firm is Susan D'Ath who has been in independent practice since 1988 with D'Ath Partners. Prior to commencing independent practice Susan worked for two large Wellington law firms.
Susan concentrates on providing her personal attention to your legal matters and can help you with writing your will, with setting up and maintaining family and charitable trusts, obtaining probate of a will or dealing with an intestate estate, with estate administration, advising on relationship property matters and drawing up relationship property agreements as well as acting on your behalf on the sale and purchase of real estate.
Susan is a graduate of Victoria University of Wellington having completed an LLB in 1985 and an LLM in 1995.